Who WE Are
INNOVATION AND DIGITAL EXPERIENCE PROVIDER

The IDX team delivers custom design and technology solutions to differentiate your business,
giving you a competitive advantage. We combine quality and speed,
to help you achieve your goals and beat the competition to market. Our team focuses on
design and development that centers around Customer Experience,
giving you the best tailored solution for your business needs.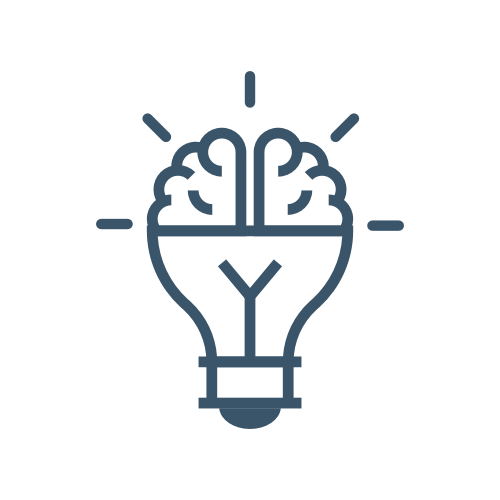 INNOVATION STRATEGY
We take the time to understand your business needs and cater a specific strategy tailored for you.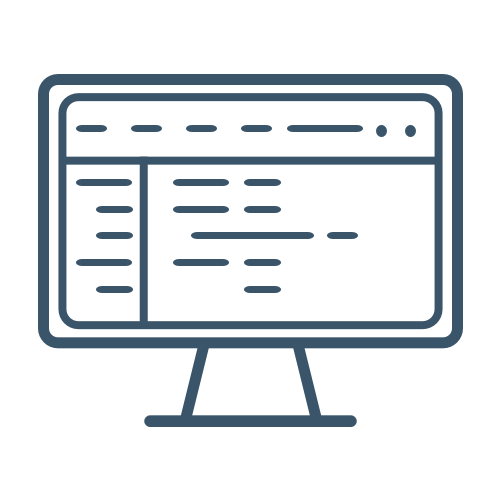 PLATFORM DEVELOPMENT
We're skilled in a wide range of tools and platforms and know how to choose the right one for your specific product needs.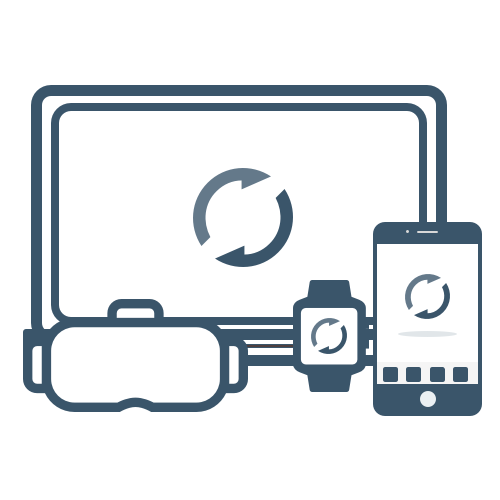 CUSTOM SOFTWARE DEVELOPMENT
We create customized software solutions to bring value to your business, customer base, and investment.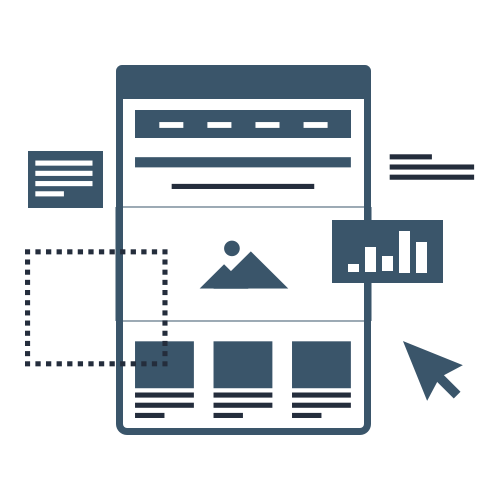 USER EXPERIENCE DESIGN
We believe it has never been more critical to offer users an integrated and frictionless digital experience which aligns with their daily lives.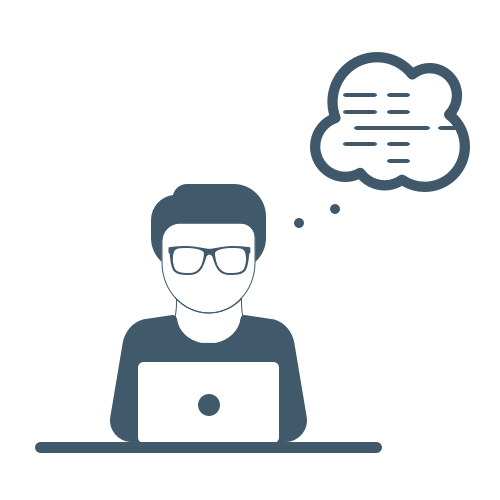 DEVELOPER EXPERIENCE DESIGN AND DEVELOPMENT
We take it further by making it easier for developers to consume our custom-built technology.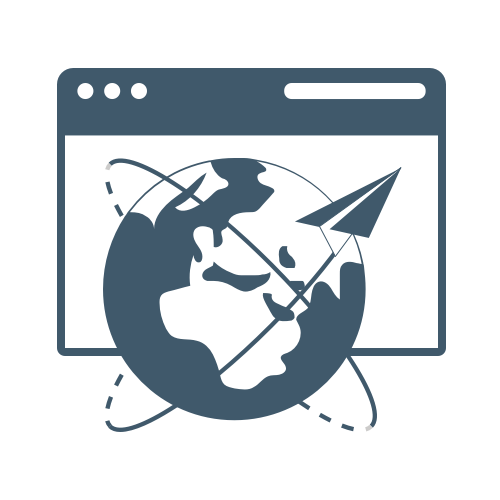 DIGITAL TRANSFORMATION
We adapt and innovate using new technologies, to bring creative solutions that work to drive the future of digital business.
I am raw html block.
Click edit button to change this html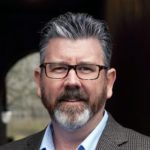 Shawn Firminger, Program
Manager, Authentic ID
As a tech startup, meeting the needs of our enterprise customers is paramount, and IDX has proven to be a strategic partner in that effort. We engage on multiple projects (mobile and cloud) from concept to release, including customers for technical support when required. IDX is well run and brings thought-leadership to every conversation.
Our blog
Come find out more about what excites us and what we love to work on.
ADDRESS
1928 E 8th Ave, Vancouver, British Columbia, Canada
EMAIL
hello@idxstudioz.com